Nine out of ten marketers agree that placing more effort on location-based services leads to more income. With a rise in geo-tagging and location-based searches, more companies are making an effort to use their location when they're posting or sharing online.
A greater interest in location-based advertising has made it easier for customers to find businesses near them. So, businesses are engaging in the trend. To do this, they're adding city names and street addresses to their web pages and profiles.
And, this is only one of the many location-based marketing examples.
On Google, these businesses are taking advantage of Google My Business and Google Maps. These are places where they can share more about their businesses locations and offerings.
The benefits of using location-based marketing techniques are endless, and the location-based marketing definition is growing with time. To learn more about them, keep reading. We're going to share the top eight benefits and tell you a few things about how to do location-based marketing.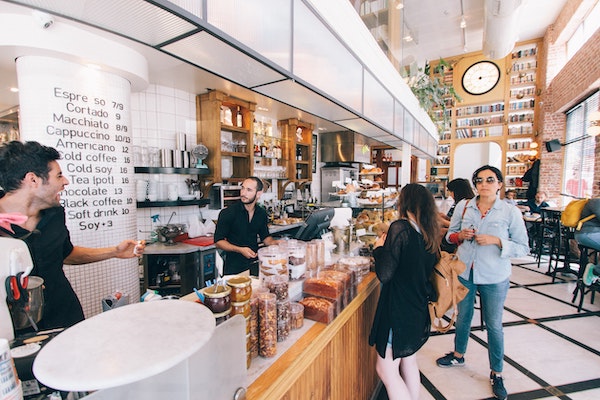 1. You'll Increase Foot Traffic
If you associate your business with a particular area, you're going to increase the number of people that come into your store.
It's simple. When people know where your business is, they can visit it.
Without a clear idea of where your store is, potential customers are more likely to go to a competitor's store. Thus, you'd lose business and – even worse – hand business to your competition.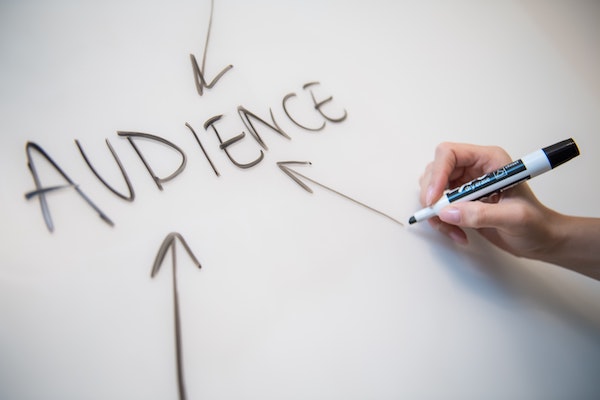 2. You'll Reach Your Target Audience
Location-based marketing allows businesses to set up their business' profile with their street address and city. With this information, search engines and social media sites can optimize your marketing ventures.
More specifically, platforms that use location-based marketing can use the location of your business to find potential customers in the area. So, rather than reaching people who could be states away, you're reaching people in your area.
Customers are much more likely to support a business nearer to them and in their designated marketing area. Plus, they're more likely actually to come into the store.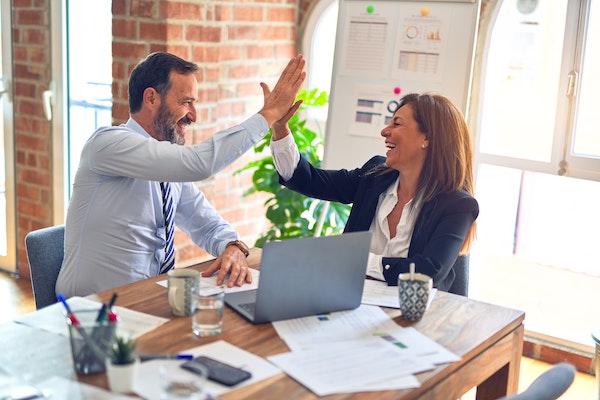 3. You'll Rise Among Your Competitors
With location-based marketing, you'll have a leg-up on your competitors. Not only will you be directing local traffic to your business. You may also be tracking some of theirs.
When people are trying to find a particular business, they're more likely to look online. In fact, 76% of consumers look at a business's online presence before going to it in person.
So, if you're presenting a composed presence online, you're more likely to bring in customers.
You'll Become a Local Legend
Over time, you may even have the ability to become a local legend. These are the businesses that show up at the top of the search results on Google and Google Maps. These businesses are much more likely to bring in business.
To get higher on the list, you need to complete your profile to the best of your ability. The more information there is, the better your chance at going higher in the rankings.
On top of the contents of your profile, Google looks at customer reviews. So, you should make sure that you're encouraging your customers to leave reviews. They're great for building your reputation and evaluating your strengths and weaknesses.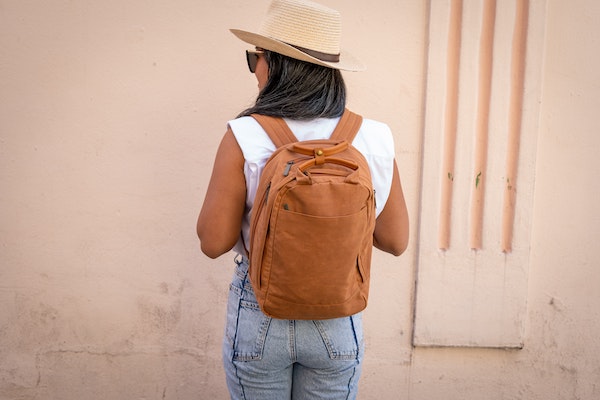 4. You'll Attract Newbies
If you're putting information about your business' location on the Internet, you're more likely to attract newbies to the area. These are people that may have recently moved to the area or are just visiting. Either way, you're more likely to get more business.
When people are in an unfamiliar place, they're more likely to rely on search engines to give them the information they're looking for. So, they're going to look for stores and restaurants on their phones rather than rely on their intuition about places in the area.
By using Google My Business and sharing information about your local business, you're more likely to appear in the search results when these individuals are looking for a business like yours.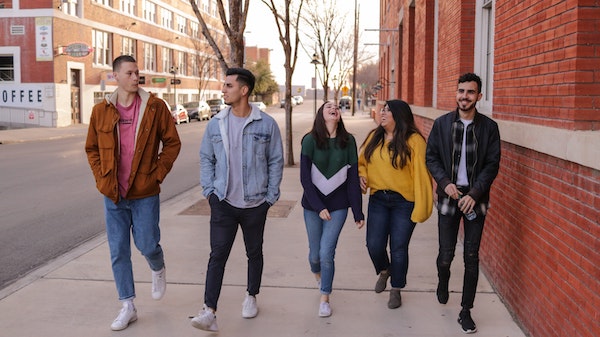 5. You'll Be Able to Reach a Younger Audience
Dependency on reviews and recommendations is more prevalent in the younger generations. So, if you're trying to reach a younger audience, location-based marketing is the way to do it.
Younger people have learned to search for stores and restaurants through a quick search. They don't drive around or ask family members. They look it up.
If you're interested in mobile marketing, you should read up on mobile advertising IDs.
You'll Also Help People Find You
At the same time, you'll be helping other audience members. It can be stressful when someone is trying to find a place that they've never been before. However, it's easy with search engine maps.
As long as the business has posted its address online, anyone will be able to find it. And, they'll get directions that can take them right to your business' front door.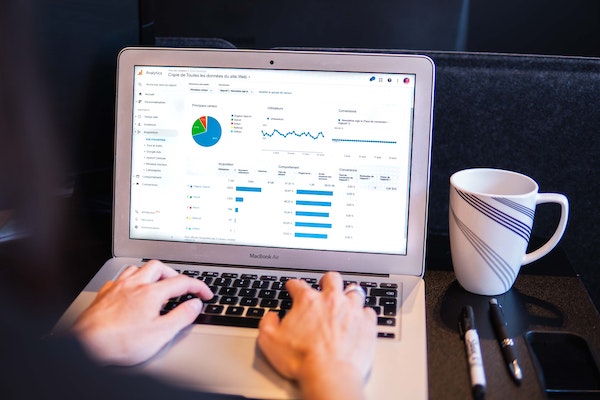 6. You'll Increase Your Search Engine Ranking
As we've explained, search engines prefer businesses that complete their profiles and give visitors as much information as possible. Therefore, they reward those businesses by placing them higher in the search ranking.
It also helps these search engines figure out what businesses customers would like more.
So, if you're looking to improve your SEO strategy, you may need to complete your profile. You can also ask for some reviews from your customers.
You'll Make Searching Easier for Your Customers
If these search engines place you higher on their lists, then your customers can find you much more easily. They don't have to worry about trying to sift through a few pages of businesses and websites before getting to yours.
So, by taking advantage of location-based marketing, you're making it easier for the locals to find your business.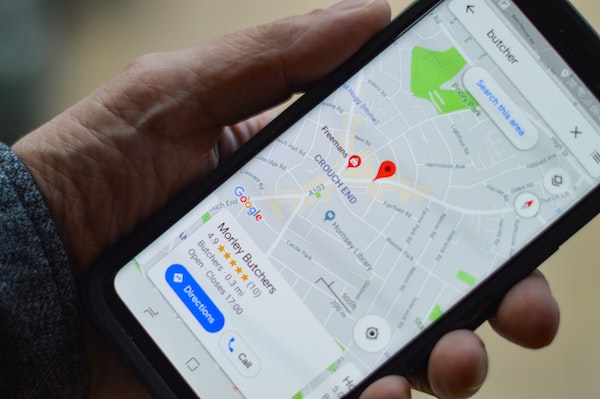 Take Advantage of Location-Based Marketing
If you're ready to take advantage of location-based marketing and advertising, it's time to get started. The possibilities are endless, and you'll see the difference in your business quickly.
To get started, contact our team. We can help you devise a marketing strategy that'll help you grow and advance your business beyond what you've ever been before.
And, if you're interested in seeing what we can do, check out our location visitor data (LVD) technology).
What are you waiting for? Get started now and reap the benefits sooner.