Local SEO is an often overlooked aspect of digital marketing. With so many websites, so many social media platforms, and constantly changing algorithms and features, it can be challenging to keep up with the latest trends. This post explores five tips that will improve your local SEO marketing strategy and help you generate more traffic to your website. Let's dive right in!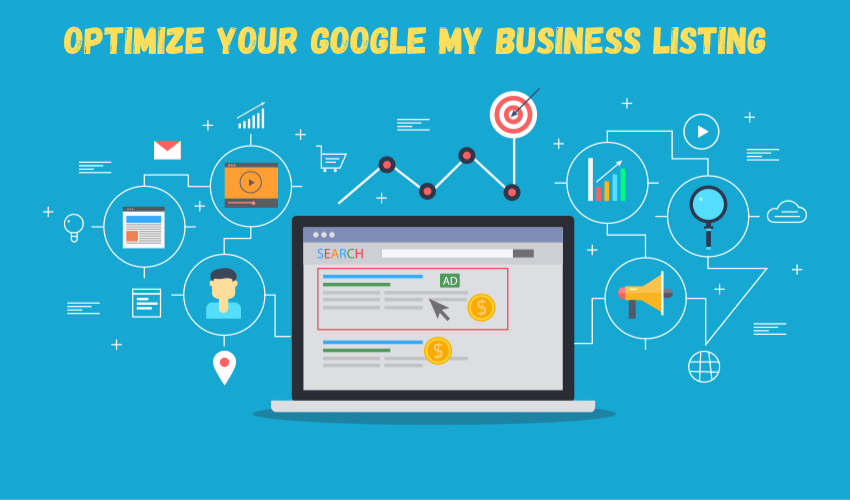 Optimize Your Google My Business Listing
Getting your content found in search engines can be challenging. If that's a concern for you, it's vital that you optimize your Google My Business listing. Google My Business is a free platform that allows business owners, staff, and customers to submit information about local businesses to Google.
Claiming and optimizing your GMB listing can increase your visibility in localized searches. Not only will your GMB profile show up on the sidebar of local search results, but it will also allow you to collect staff and customer reviews.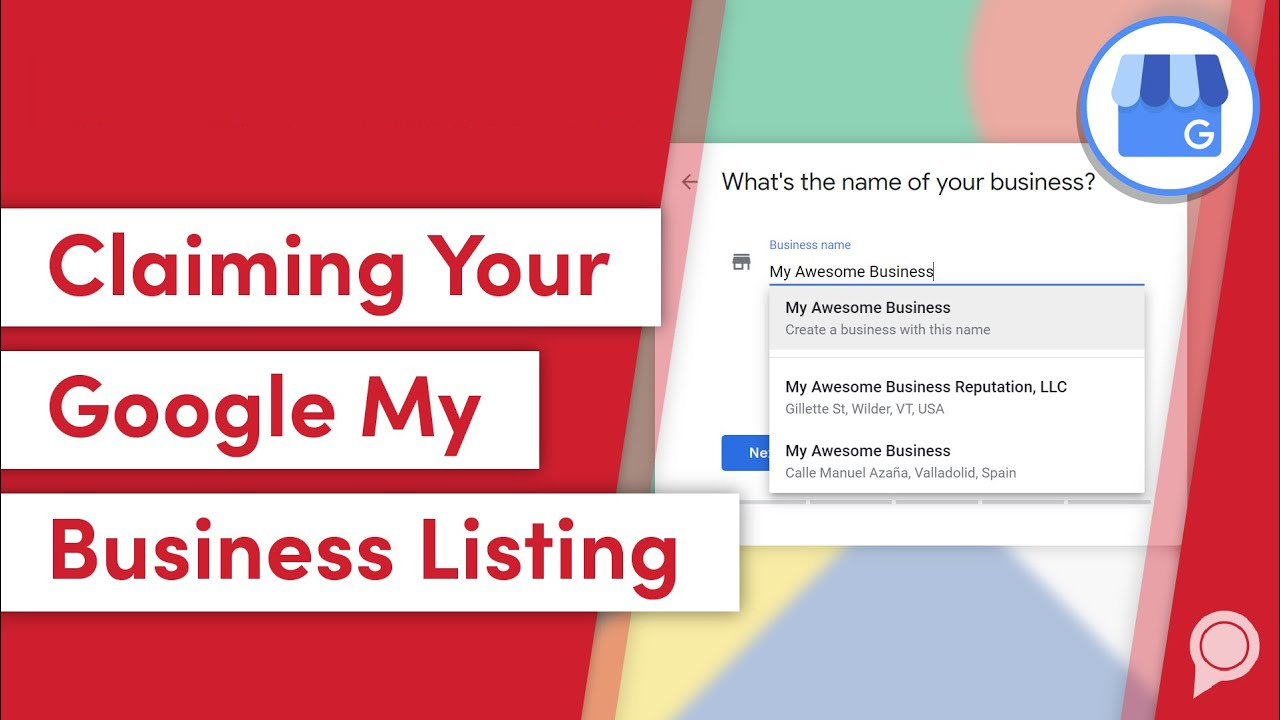 How to Claim Your Google My Business Listings
Claiming your GMB listing is as easy as filling out a form and verifying your local business information. Once you've completed the form, your business will be indexed in Google's local search engine.
Below are five quick tips for optimizing your GMB listing:
Create a Google My Business account and follow the instructions. You'll be asked to verify your account, but once you do, it's all set.
Ensure that all of your contact information is accurate and consistent. It is essential that you use the same business name, address, and phone number (or NAP) on your website and across all platforms.
Upload a photo of your business. The photos could be photos taken inside your business location or the outside parameter.
Set your working hours. Your GMB Profile will automatically show people searching the web whether you are currently open and when they can expect you to open next, eliminating unnecessary calls asking what time you'll be available that Sunday.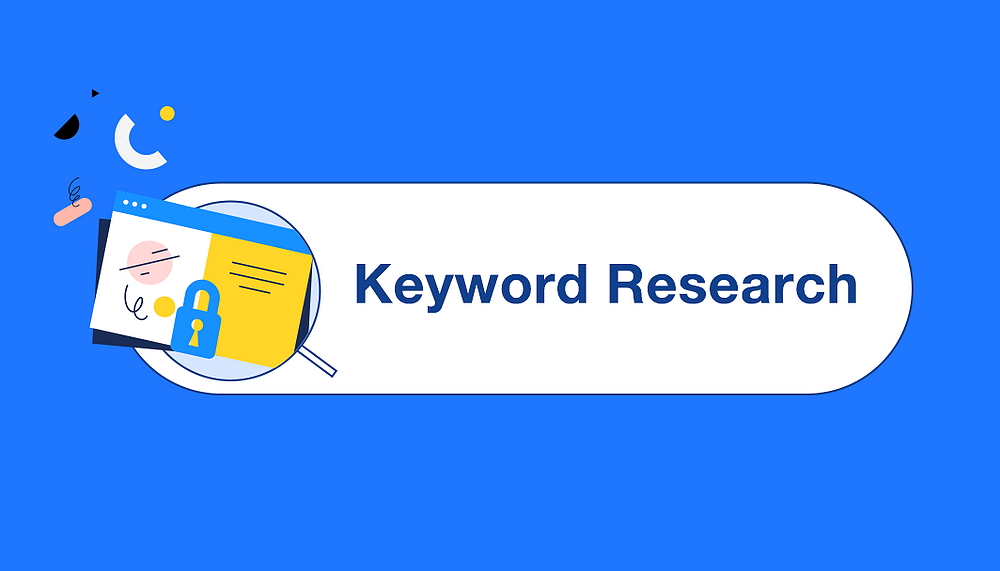 Do Keyword Research with a Local Focus
It's always best to do your keyword research with local intent. This will ensure you are targeting keywords that people are actively searching for in their location, and it will also help out your business's local search engine rankings. Keyword researching tools can be useful in this regard.
Typical local search keywords could include,
marketing agency near me
digital marketing in [name city]
social media adds in [city name]
When trying to create a better experience for local customers, it's essential that you know what keywords they might think of while looking for your services. Instead of using broad terms like a marketing agency, think about the specific services and how a customer might look for that service on Google.
You also want to create content on your website blog or about page that mentions landmarks and hotspots in your area. Your About Us page is the perfect place to gush about your city, especially if you're running a work-from-home agency that doesn't have a physical location.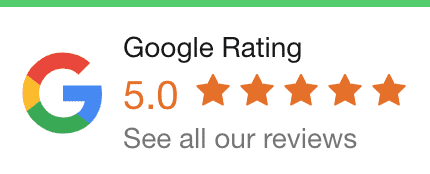 Encourage Customer Reviews and Ratings
It's crucial that you are getting reviews and ratings from local customers. Online reviews will help your SEO and get a higher ranking on Google Maps when searching for services in your area. BrightLocal's 2020 local consumer review survey reveals that 79% of customers trust online reviews as much as word-of-mouth recommendations.
Start Collection Google Reviews
You can begin by collecting reviews through your website, local business directories, and Yelp. You'll also want to advertise your Google Reviews page on social media, with an incentive for customers to rate you there as well.
Here are some tips to help you get your first Google Review:
Have a review widget on your website – Some local businesses have a review widget on their website, which collects reviews from customers and publishes them to the site.
Ask your customers to review your business – Another option is asking for reviews via email or social media messaging.
Offer a discount in exchange for reviews – Freebies and contests can encourage your customers to leave glowing reviews. You can post an offer (e.g., 15% off) in exchange for a customer posting a rating and reviewing your services online.
Responding to customer questions and reviews can go a long way in building your reputation as a marketer worth hiring.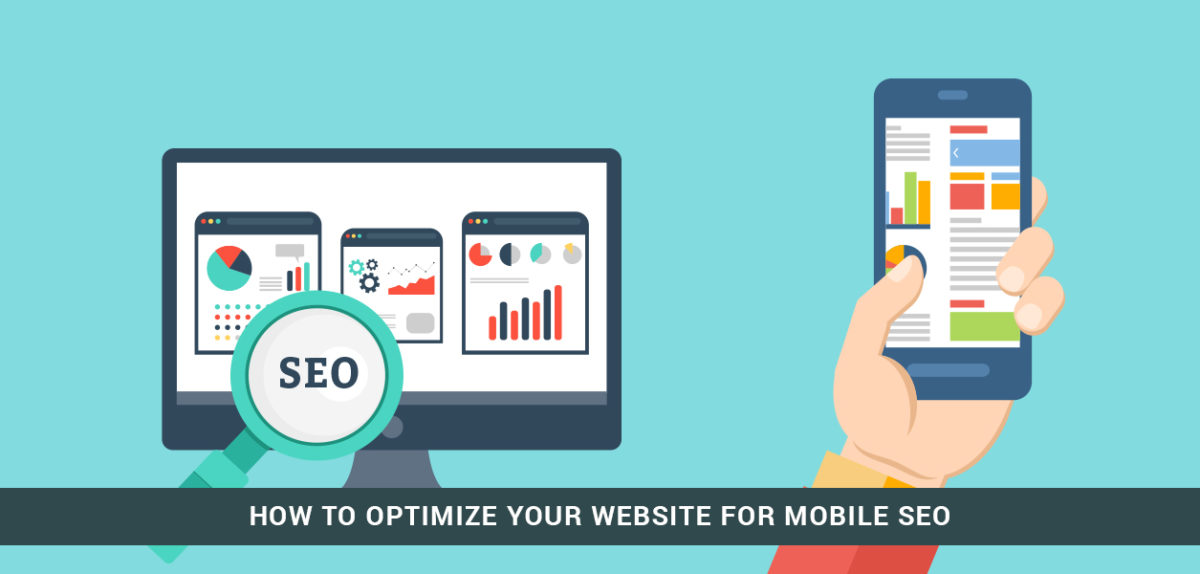 Optimize Your Site for Mobile Viewing
It is a well-known fact that the world has gone mobile. More people are accessing the Internet via smartphones than ever before, even in developing countries. While this may be great for your business, it poses some problems for you as a digital marketer. To take advantage of these burgeoning markets and maximize your ROI, you'll need to optimize your site for viewing mobile devices like tablets or phones.
How to optimize your website for mobile:
Install a responsive theme for your website.
Optimize the site's metadata to include keywords and phrases for mobile viewing.
Add a mobile-friendly menu that allows visitors to navigate through your site on their phone or tablet quickly.
Use short paragraphs, bullet points, and lists to make it easier for people to browse their smartphones or tablets.
Create graphics with large fonts, so they are easily readable by those using smaller screens.
Include videos with transcripts in case someone is reading while watching video content.
Conclusion
If you're looking for a way to improve your local SEO, the tricks we've outlined in this blog post should help. The local SEO marketing strategy is a great way to keep up with the changing times and technology. By implementing these tips, you can be sure your local business will continue to grow successfully in this ever-changing industry. Companies like Lazer Marketing Data, which specialize in turning anonymous visitor data into identifiable customers, can help you pinpoint the specific localized keywords. Get in touch.