Why the Data Matters?
The data you collect about your audience matters because it helps you gain a better understanding of who you're marketing to. It also helps companies understand when their audience is the most engaged with their contact and the type of content they need to produce.
Without collecting and reviewing data it becomes challenging to create SEO marketing campaigns that are going to get people to buy your products and services. In the end, this causes all targeting resources to go to waste because they aren't being implemented.
Using the data is essential when targeting global market areas. Now that you've got some information on why data matters for your marketing department there is more you need to know.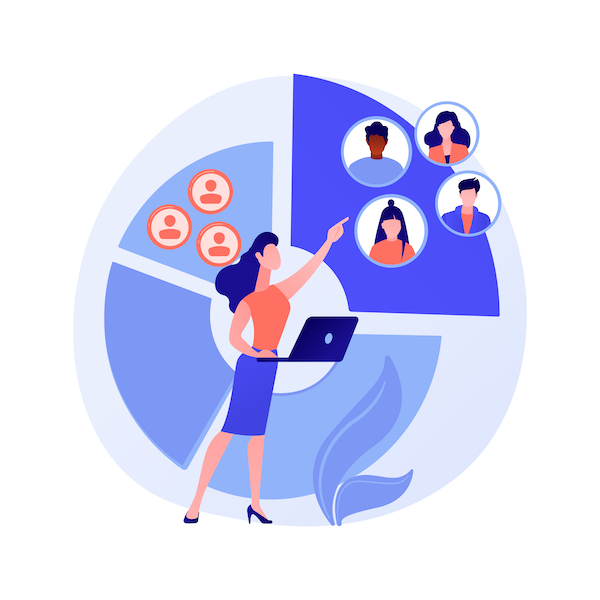 What is Audience Targeting?
Audience targeting gives a company the ability to create personalized content. This content is used to enhance its customer's experience. Several parts complete what is known as audience targeting including:
Building customer profiles
Collecting data
Create campaigns
Monitor campaigns
Make changes after reviewing the data
When it comes to targeting it's a constant cycle of data collection. As well as implementing what you've learned from the data to segment your audience into smaller groups that can be reached by your company.
With the data collected here's how your company can use it to improve your targeting strategies. Keep in mind the more target audiences your business is reaching the more diversified your content should be.
It's all about appealing to your audience with content that will increase their daily engagement. The data helps you understand what your audience wants.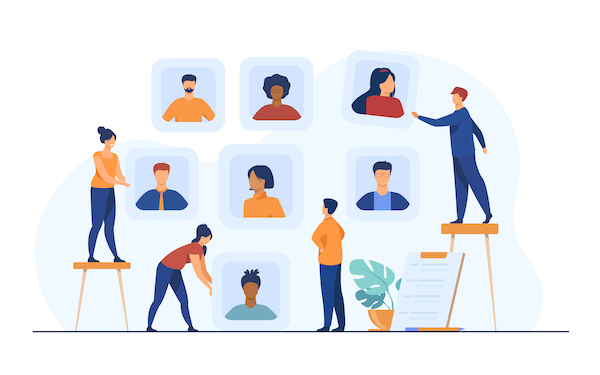 Getting New Clients
66% of company owners believe that innovation is one of the key driving factors to keep a business growing and thriving. Innovation is essential to maintaining the customers you have and gaining new ones.
The reason for this is that customers want to see new products being produced by your company that can meet their demands and feel their needs. As more consumers enter your target market, they will be looking at your company and your competitors to see which one they will invest their time in.
Time spent creating the customer-business relationship.
Your company should be using the data you've collected to watch and stay ahead of the current patterns and trends of your target audience. Staying ahead of the curve puts you in a better position over your competitors.
It also places your company in the role of becoming the innovators of your niche.
Customers will begin to spread the word about your business and what you've got to offer, which further drives up your company revenue and clientele. Having a diverse target audience is essential to ensuring your company is able to expand your reach.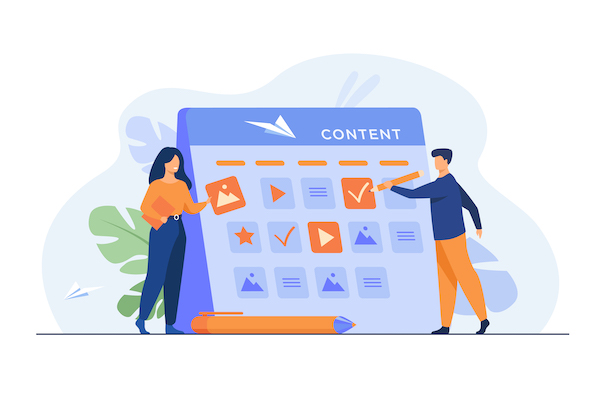 Helps Improve Company Content
Creating content to audience marketing will cost your business 62% less than other forms of marketing. The content your company produces across its social media platforms and business website is produced using audience data.
As mentioned earlier upon reviewing the data you should find information about the types of content that will get the most engagement from your target audience. From there you're able to create a content calendar that details when each piece of content will be released.
Your content should offer information to reoccurring customers. As well as offer information to new customers about your company's products and services.
You should seek to answer customer questions before they have them.
If you specialize in a certain product, we recommend creating product how-tos to give customers insight into how a product works. If your company provides motivational speaking services, you could post content about why a business needs you for their next event.
The better and more engaging the content is you produce the better your future data metrics will be.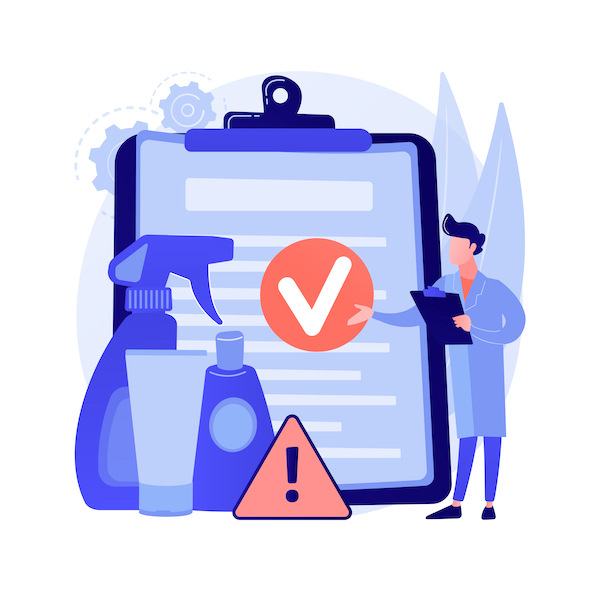 Tracking to Optimize
Before you roll out new products for your target audience to test everything has to go through a testing phase. During the testing phase is when you'll identify areas of the products that need to be changed or improved and make the necessary changes.
The data you've collected from consumers will help you make the most of your resources when creating new processes. It also ensures that you're creating new products your current customer base will be receptive to.
If you're still not sure about the product you can use the data and the testing products to see which form of the product consumers like the most. The bottom line is using data metrics will help streamline not only the production process, but also makes your customers feel heard.
Customers want to know the feedback they provide to companies they buy from isn't going in one ear and out the other. Or that their suggestions aren't being left in the spam folder not being read.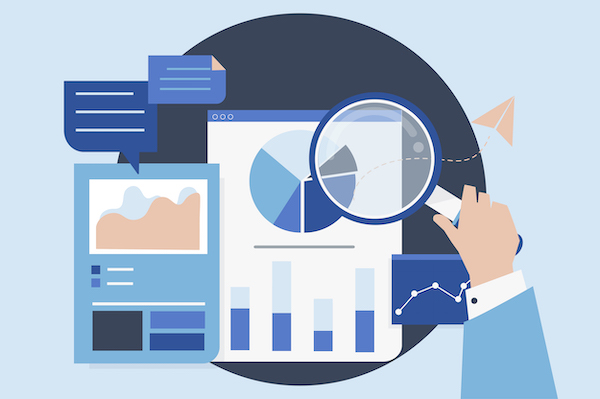 Audience Targeting: Using the Data Where It Matters
When you use the data, you've collected to improve your audience targeting campaigns there are several methods you can use it for. You can use the data to improve the testing process as well as improve the content your company creates for customers to see.
Doing this helps your company keep customers while also attracting new ones. If you're still not sure how to use the data you've collected to your advantage it's time to call in the big guns.
All that's left to do is contact Lazer Marketing Data, let us show you how to put data metrics to work for your business.