How do you plan to create an effective customer intelligence strategy if you don't take the time to study the data? Data is being used in more ways in order to field customer engagement and increase business sales.
With the data analytics you receive, your company can use it in marketing and other areas that will help you to target your audience better. Keep reading to discover ways to gather your customer intelligence and why it's beneficial to your company.
What is Customer Intelligence?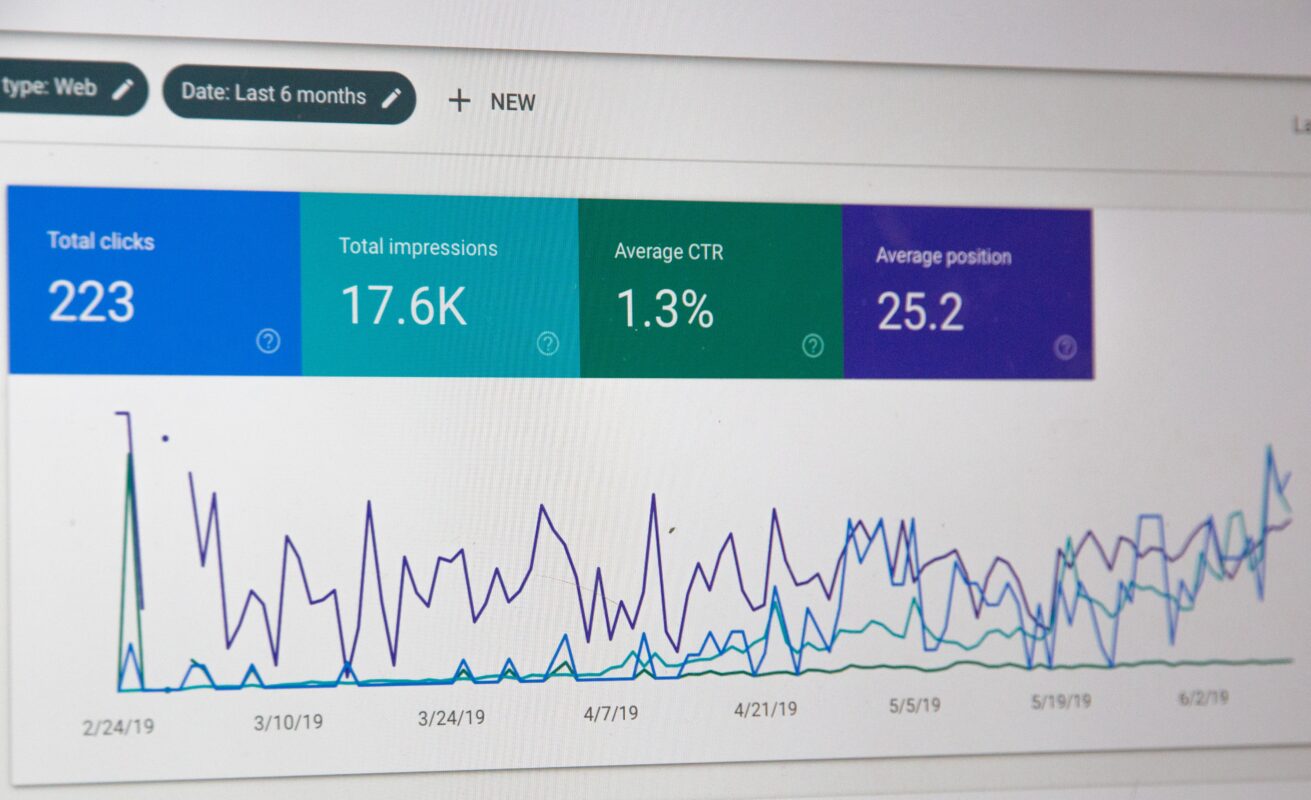 Business is about gaining better insight into what drives your customer's spending habits and what leads them to make the purchasing decisions they make regularly.
This is where customer intelligence comes into play because it helps companies study these behaviors.
As you continue to study the behaviors and patterns of your customers, it makes it easier to create a strategy to further your companies' goals. Your customer intelligence platform helps to improve the customer experience, which is what it's all about.
Customers care about how your company makes them feel, from seeing your company ad to making their final buy. It's easy to confuse intelligence with data.
The main difference is intelligence is how your team interprets and uses the information gathered from the data.
Equipped with this knowledge of what customer intelligence is, it's time to look into different ways or methods your business can use to gather this intelligence.
Artificial Intelligence Biometric Testing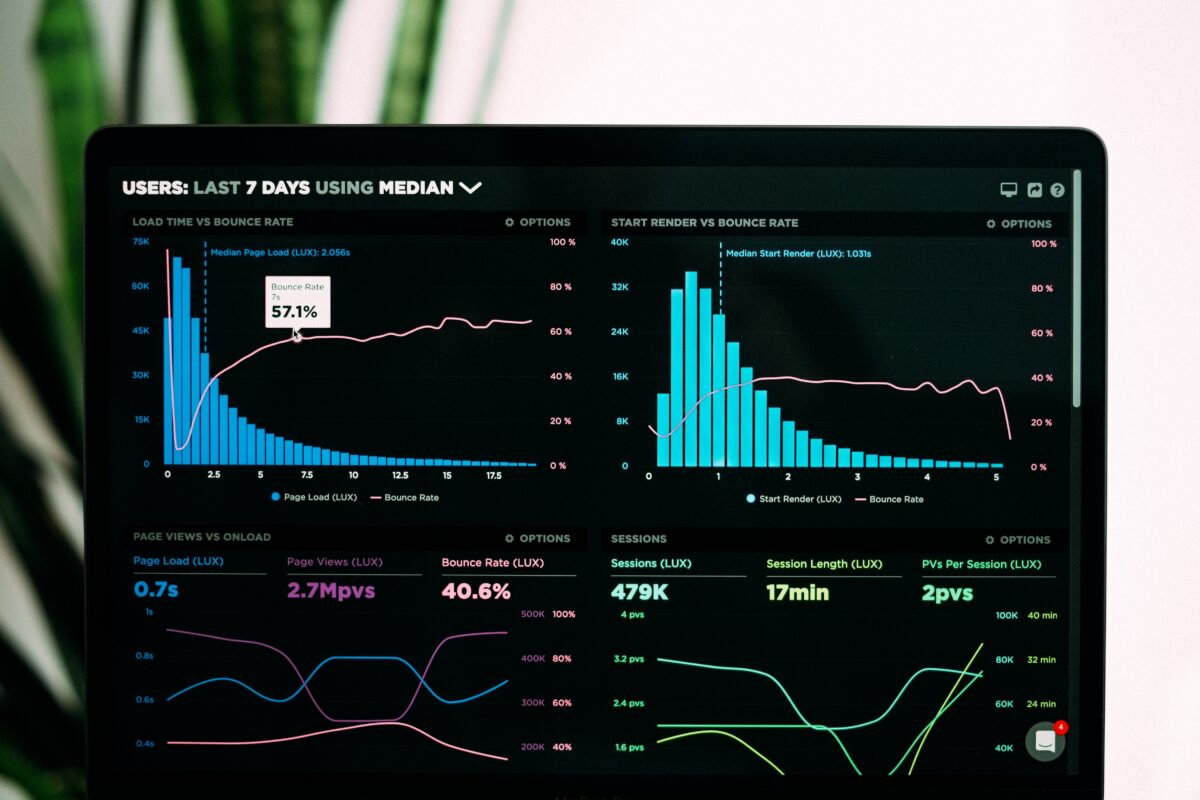 When you use biometric testing tools, you can easily take the data you've gathered and turn it into the intelligence you need for your strategy. Biometric testing gives your company a front-row seat to the patterns of your customers.
It tracks not only what they're doing, but the feelings and emotions driving these actions. For example, one of the tools used in biometric testing is eye tracking.
This type of tracking will record what draws customers' eyes first in real-time and gives information about parts of your company site that are performing better than others. Another type of biometric tool you might make use of is the recognition of customer facial expressions.
As a customer continues through the purchasing journey, the tracker will keep data about the customer's genuine facial expression, giving you information about why a customer does or doesn't buy.
It also will show when there are issues in the buying journey on the customer's end. Once these problems are evident to your team, you can move forward with finding solutions to satisfy the customer.
Google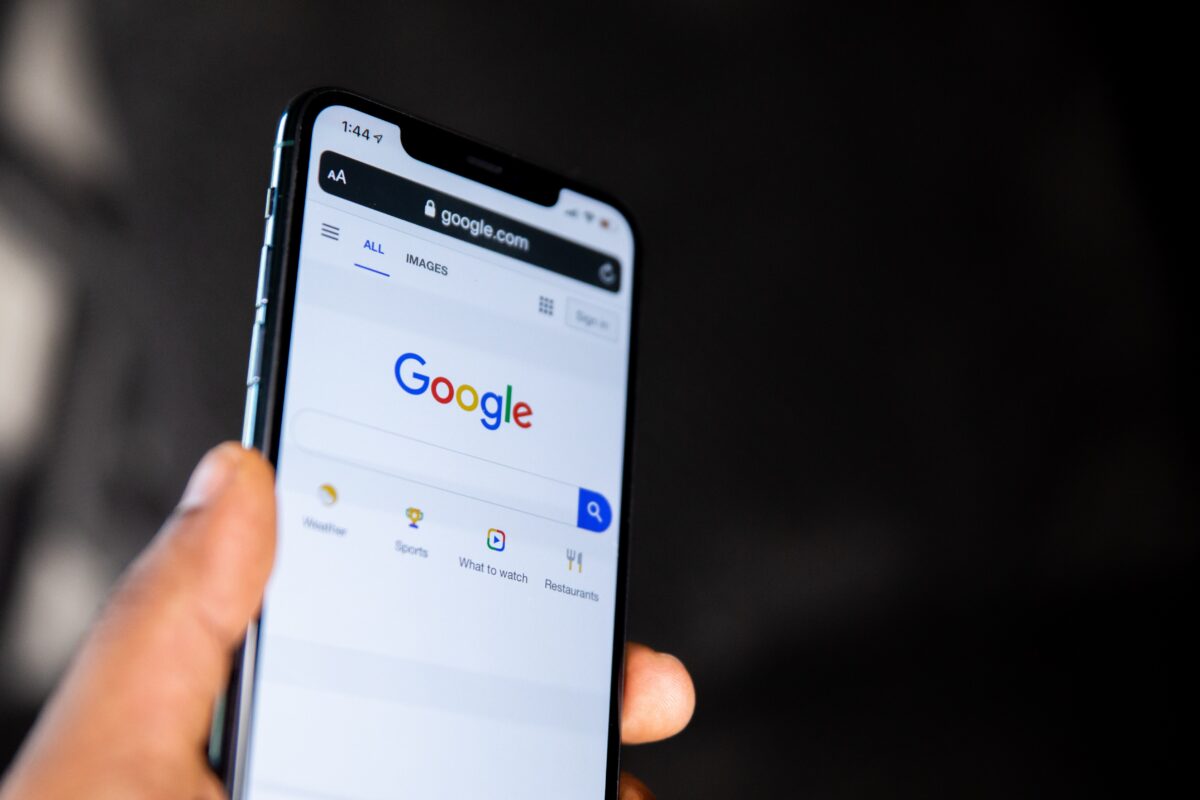 More than 4,942,417 businesses rely on Google analytics to provide them the data-driven intelligence they need. The first type of data you'll receive from Google is user behavior information, which tracks how your site users engage with each area of the site.
This information shows how different features are influencing users to stay on your page or leave your page. The goal is to keep people on your page until they buy something. Otherwise, your bounce rate will increase.
Google will also tell you where the customer came from, meaning what led them to your companies' page to begin with. Was it an ad they saw on social media? Were they searching specific keywords, and did the results in the search engine led them there?
It's essential to understand where you're getting the most customers from to help you create a better strategy to continue gaining customers' attention in that area and coming up with a way to attract customers' attention in other acquisition areas.
Benefits of Customer Intelligence for Your Business
All the data you collect about your customers is beneficial in several ways. It's up to you and your team to use the information you've been given to craft a strategy that works for your purposes.
Making improvements in these areas helps ensure future company growth in your specific market.
Gain More Loyal Customers
Once you begin to implement your customer intelligence strategy, you can continue to gain the trust and loyalty of your customers. The business market is known to change frequently.
If you don't do what needs to be done, your competitors will gain ground and take the loyalty of your customers. Using the intelligence you've received will ensure you're making decisions that will keep customers coming back.
They will understand that you get them as a customer and know what they want. Businesses that don't listen to their customers won't retain customers. Therefore it's essential to take customer feedback seriously.
Helps Improve Your Target Persona
The buyer persona is essential to your business because it depicts the behaviors and characteristics that your target audience exhibits. With these personas, you can create strategies and marketing that reaches your audience the way you want it to.
As your company continues to expand and grow, you'll need to change your personas. This is to ensure your company is always keeping the customer at the forefront of its mind.
Continuing to stay on top of your customer's persona characteristics is going to further the customer-business relationship. And it will help your business thrive.
Your team might even develop several character personas for your target audience.
The Customer Intelligence Strategy and Its Importance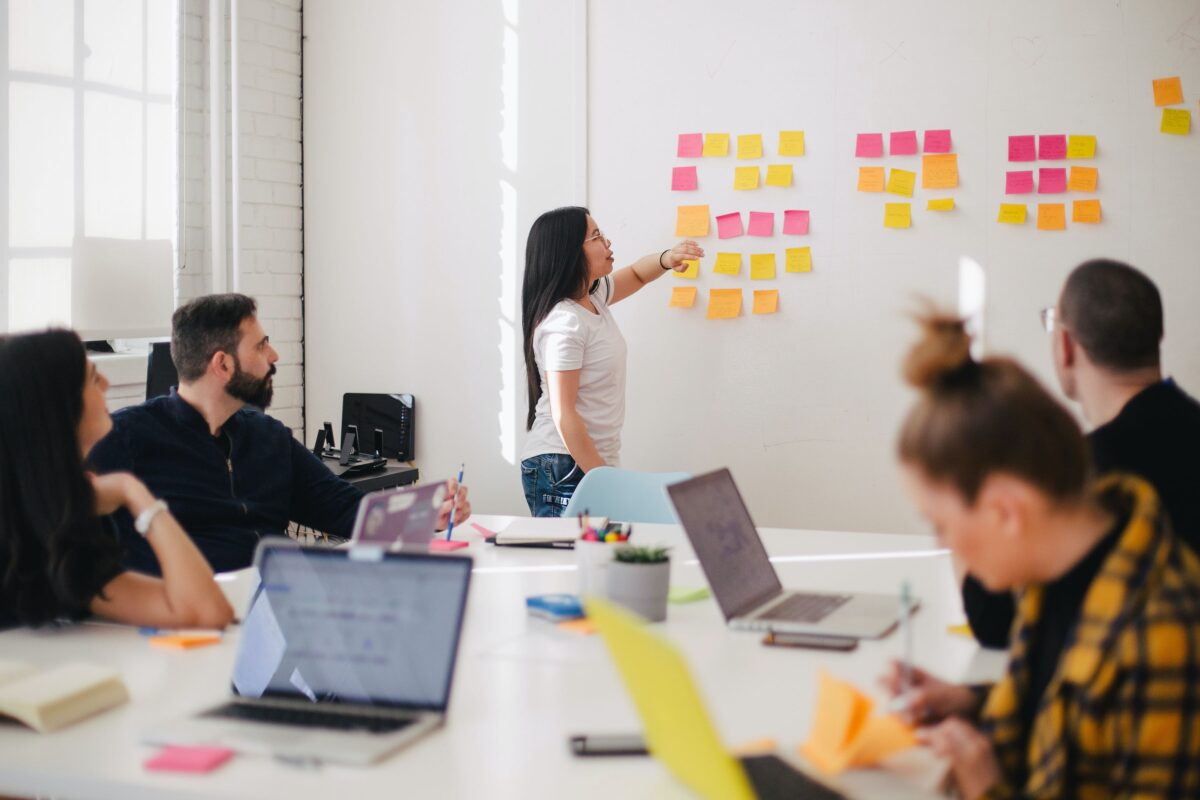 There are several ways to collect the data that will be used to create your customer intelligence strategy. You can use Google data to help you improve your customer persona.
Once you've gathered the data you need to create your strategy, it's time to start using it in the right way for your marketing campaigns. If you're unsure of how this data can be used for marketing, contact Lazer marketing Data.
We know what data you need and how to use it to your advantage.