Could geofencing marketing be what's needed to send sales figures soaring? A data-gathering technique that can be used to harness relevant, high-quality audience data to your advantage, marketing with geofencing results in dynamic, real-time audience reach.
No matter what sector a business operates in, or who the target audience might be, geofencing software and the data it generates could be of enormous value. Here we consider what geofencing marketing is, how it can be applied, and the advantages it brings.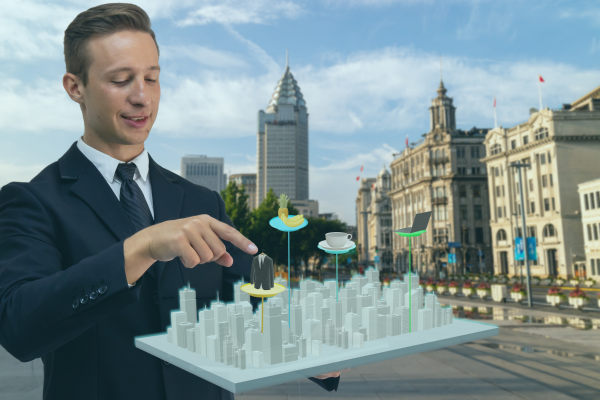 What is Geofencing Marketing?
There are lots of sales that are more likely, or entirely dependent, on a person being in a specific place. Geofencing pinpoints the people accessing locations where these transactions are taking place.
Geofencing relies on the creation of virtual geographic boundaries (geofences). The MAID (Mobile App Identification) from an individual's cell phone captured by software when the cell phone (along with its owner) crosses the virtual geographic boundary in real life.
Each MAID is then matched with opt-in data, resulting in a wealth of audience detail. The geofencing tool may also prompt some form of targeted advertising response to the cell phone.
If you need high-caliber data for a targeted, successful marketing campaign, geofencing enabling software (location-specific marketing) will provide it.
Place Marketing and Website Information Gathering
There are two main ways in which geofencing marketing can be employed: through place marketing; and through capturing visitor data from a website. Both applications of the geofencing tool can be used to achieve different marketing goals.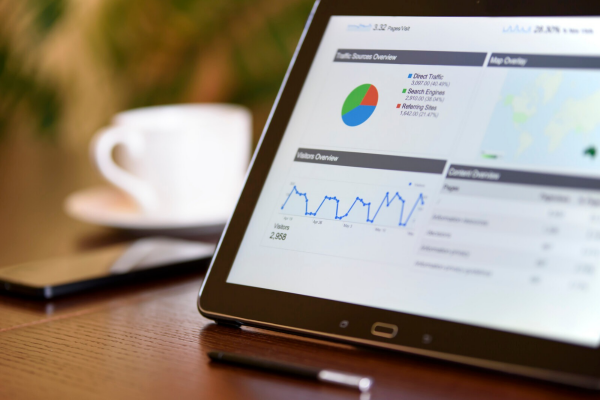 Use Geofencing Data to Reach Your Audience
Geofencing reach can net large amounts of data about an audience, both offline and online. A virtual fence can be set up around any physical location that might attract a specific audience. This may include a client's location or the location of their direct competitors. Fences may be set up around permanent locations, or temporary ones (such as an event).
When individuals enter the area of interest, their MAID is captured. This can be cross-referenced against other data to create comprehensive intelligence on each prospect. Geofences can be used for local marketing reach, or to encircle locations in another state, or even on another continent.
Case Study: Automotive Sales
Digital fences were erected around a number of automotive service centers (including Jiffy Lube and Pep Boys). As people entered the centers, their MAIDs were captured. Subsequently, the MAIDs were modeled in an Opt-In consumer file to create the comprehensive data set needed for high-quality leads.
This premium information was sold to an advertising agency that has dealership accounts. Armed with a list of contact details for individuals who are actively visiting automotive service centers, through the use of geofencing data the agency acquired a suitable audience for the goods and services their clients offered.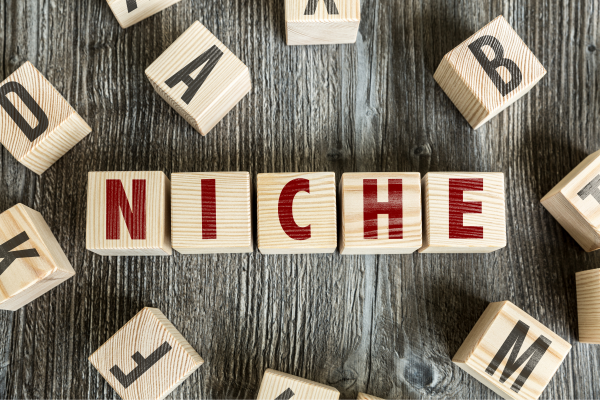 Capture Niche Markets
Some high-value goods have a limited audience, which means it's vital to target advertising accurately. Geofencing techniques enable the collection of very specific MAIDs, accurately identifying a niche audience who are going to be in the market for specialist products.
Case Study: Boat and Marine Sales
Successfully advertising boating and marine supplies depends on locating real boaters. By digitally fencing marinas, marine stores, and boat ramps, it was possible to collect the MAIDs from people who had a clear interest in boating. Once the MAIDS was matched against the Opt-In consumer file to generate a comprehensive set of data for each MAID. This provided a set of high-quality leads that were ideal for advertising agencies or marketers working with clients providing goods and/or services for mariners.
When you need high-quality marketing data for clients with niche requirements, or those who want a tightly targeted set of leads, geofencing can be the perfect solution.
Give Your Location-Specific Audience What They Crave
Active geofencing marketing is perhaps the more traditional form of geofencing marketing. It involves alerting people to your goods and services as soon as they arrive in close proximity to one of your outlets. Previously, the individual will have been invited to sign up to receive alerts regarding special offers, new products, and other information of value.
The advertising message can also be altered using parameters such as the time of day or day of the week. For example, you might want people close to one of your branches on a Tuesday to know about your Tuesday specials or another day-specific promotional offer.
Research shows that adverts generated on a cell phone through geofencing enabling software receive double the amount of attention in comparison with non-location specific advertising. It can also significantly increase positive behaviors, such as downloading an App. One piece of research found that more than half of people who received a location-triggered ad went on to visit the advertised premises.
This type of marketing may be either active (users opt-in to receive alerts) or passive. Passive geofencing involves a constant transmission of content or advertising that's picked up by anyone in the vicinity with a wi-fi connection.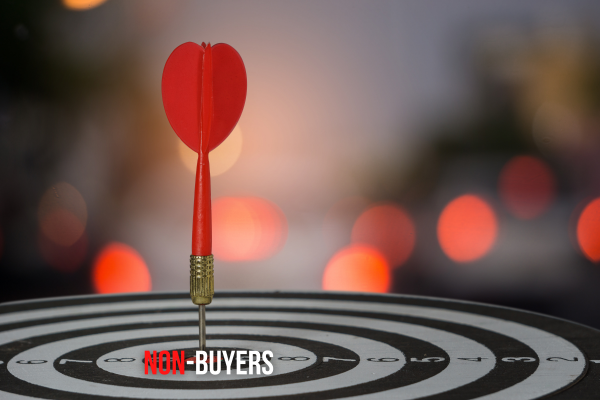 Target Non-Buyers
Is bounce rate a concern for your clients? Finding out why prospective customers choose to leave a site without browsing or displaying any other desired behavior (for example leaving their contact details) can be a challenge. Traditionally, these visitors disappear into the ether, which is of concern. One of the advantages of geofencing marketing is that it can be used to capture information about visitors who have left no obvious contact information.
Geofencing marketing technology can capture visitor data that is then cross-referenced against a comprehensive database of contact information. This creates a data set that identifies the characteristics and contact details of visitors who would otherwise remain an untapped audience.
Armed with this information, marketers can put in place appropriate strategies and campaigns to target anonymous leavers.
The lower the bounce rate, the more engagement there is with the site. Geofencing place marketing could be a powerful tool to increase the number of potential buyers proceeding further down the marketing funnel.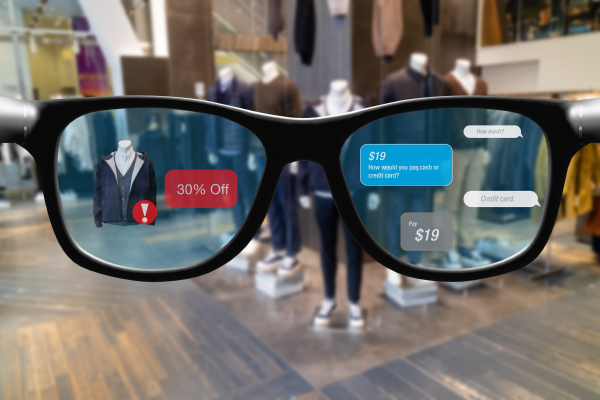 The Advantages of Geofencing Marketing
Geofencing marketing data is a sophisticated tool due to its highly specific nature. Information is collected in real-time and available to advertisers and marketers in time to generate a fast response. If you're looking for geofencing near me that creates the high-quality, relevant leads needed to inform high-impact, effective marketing strategies, get in touch with Lazer Marketing.