Golf courses capitalize on returning customers. They're the ones who pay for long-term memberships and take good care of the courses. But overreliance on them can stifle your growth.
Effective golf course advertising should take advantage of digital media advertising to bring in new members. Follow digital advertising trends to stay relevant and don't shy away from social media.
In 2020, the total amount spent on social media ads was over $43 billion. Over $31 billion of it was on Facebook alone.
But what is digital advertising? Here are some examples of the best campaigns run by golf courses to give you a good idea.
1. LinkedIn Campaign
One of the most popular digital advertising trends is using LinkedIn. With LinkedIn, you have access to a large number of professionals, which makes it great for networking and bringing in new leads.
Callaway Golf raised its brand awareness on LinkedIn in advance of the 2013 U.S. Open through a campaign called "Hit the Links". In partnership with Fanscape, their interactive app let LinkedIn members create their own golfing groups based on their network connections.
Not only did this help professionals network with people they might not have reached out to before, but it brought 1,500 new followers to their company page.
Your golf course can find the same success using LinkedIn's own Campaign Manager advertising platform. 
2. Signature Hole
Sometimes digital media advertising means promoting changes to your golf course. A signature hole serves as a selling point and can conjure up an emotional connection for golfers.
In 2014, the famed Keller Golf Course in Minnesota reopened and promoted the fourth hole with a large oak tree in front of the green. Not only did it provide a great photo for their marketing campaigns, but it makes people excited to witness the signature hole for themselves.
Pebble Beach Golf Links also has a beautiful signature hole skirting the coastline of Carmel Bay. The combination of the sights and coastal breeze all make for a memorable experience.
3. Tiger Woods Short Course Design
Star power helps any ad campaign. Just look at the vast number of Super Bowl commercials and how successful they've been.
The Pebble Beach Company in California partnered with Tiger Woods in 2019 to redesign one of its courses. Not only did they get the pro golfer to talk about how important the course was for him personally, but the golf course benefits from having a celebrity-sponsored course.
"The Hay" was officially released in March of 2021 with nine holes at Pebble Beach Golf Links. 
4. Inclusive Changes
People love social causes, and they also love positive change. Just this year, New Jersey's famed Pine Valley Golf Club opened up membership applications to women for the first time in their history. This marks an important step towards inclusivity.
Previously, women could only play at guests on Sunday afternoons. Golf Digest and Golf Magazine have both reported on the club's vote, which means that the course itself doesn't need to obtain its own paid advertising to spread the word.
While Pine Valley Golf Club is an extreme example, smaller golf courses can benefit from notifying their members on social media of similar changes. For example, you might install new ramps, handicap parking spaces, or have kids tournaments. 
5. Reimagine the Experience
Desert Mountain Club took its golf course advertising to the extremes by sharing its "reimagined" amenities for new members. Some of these new amenities include horseback riding, a spa and fitness center, and a tennis facility.
The paid advertising involved television spots, print, and digital media strategies. The TV spots offered quick glimpses of a day at Desert Mountain. Print ads appeared in the Wall Street Journal.
All of this was meant to target the 50-plus-year-old demographic looking to experience something new. Needless to say, adding in all of these new amenities was a significant investment, but they served to showcase the club as a premium destination. 
6. Targeted Ads
You shouldn't try to appeal to everyone with a single ad. The most efficient way to grab a potential member's attention is to target someone who would be interested in golf and can afford a membership.
The Belfry teamed up with GolfNow and AdSmart to promote their championship courses. They used audience targeting data such as age and income to send ads directly to golfers in their area.
Their campaign went live on July 21 for a month and reached over 41,000 households.
Your golf club can also benefit from similar targeted paid advertising. Find out who in your area fits your demographic and buy ad space in their specific neighborhoods. Or go on social media and target users who visit specific pages. 
7. PGA Junior Tour
Golf isn't just a game for wealthy, retired individuals. PGA Junior Tours has introduced an advertising campaign called "Let's Go Play" that aims to bring in more junior golfers and their families.
Not only does it invite young golfers out to the course, but it also promotes an active and healthy lifestyle during the summer.
The Junior Tour includes access to 30 events across both Alabama and the Florida Panhandle. Tournaments take place at a variety of golf clubs include Hoover Country Club, Arrowhead Country Club, and The Ledges.
This campaign provides ample opportunity for involved clubs to perform relevant golf course advertising. After all, nothing looks better for a course than getting included in a PGA event.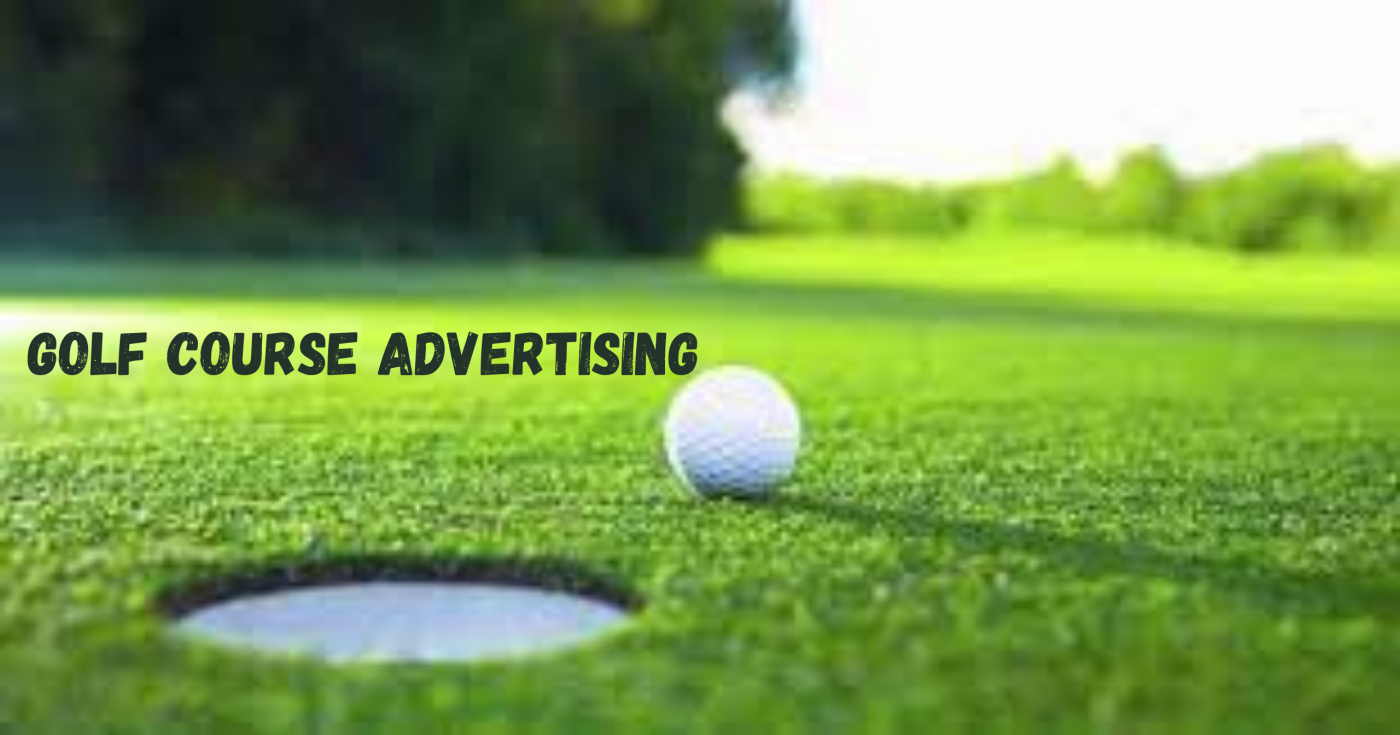 Golf Course Advertising
There are many different types of digital advertising to take advantage of. Targeted ads can save you money on social media ad space and bring in new members. Email marketing also counts, especially since the working professional checks their email account multiple times a day.
Even if you're making huge changes at your course, however, it won't matter if your golf course advertising isn't hitting your key demographics. That's where Lazer Marketing Data comes in.
We have products that can help you build your marketing audience and identify prospects. Contact us today to learn more.